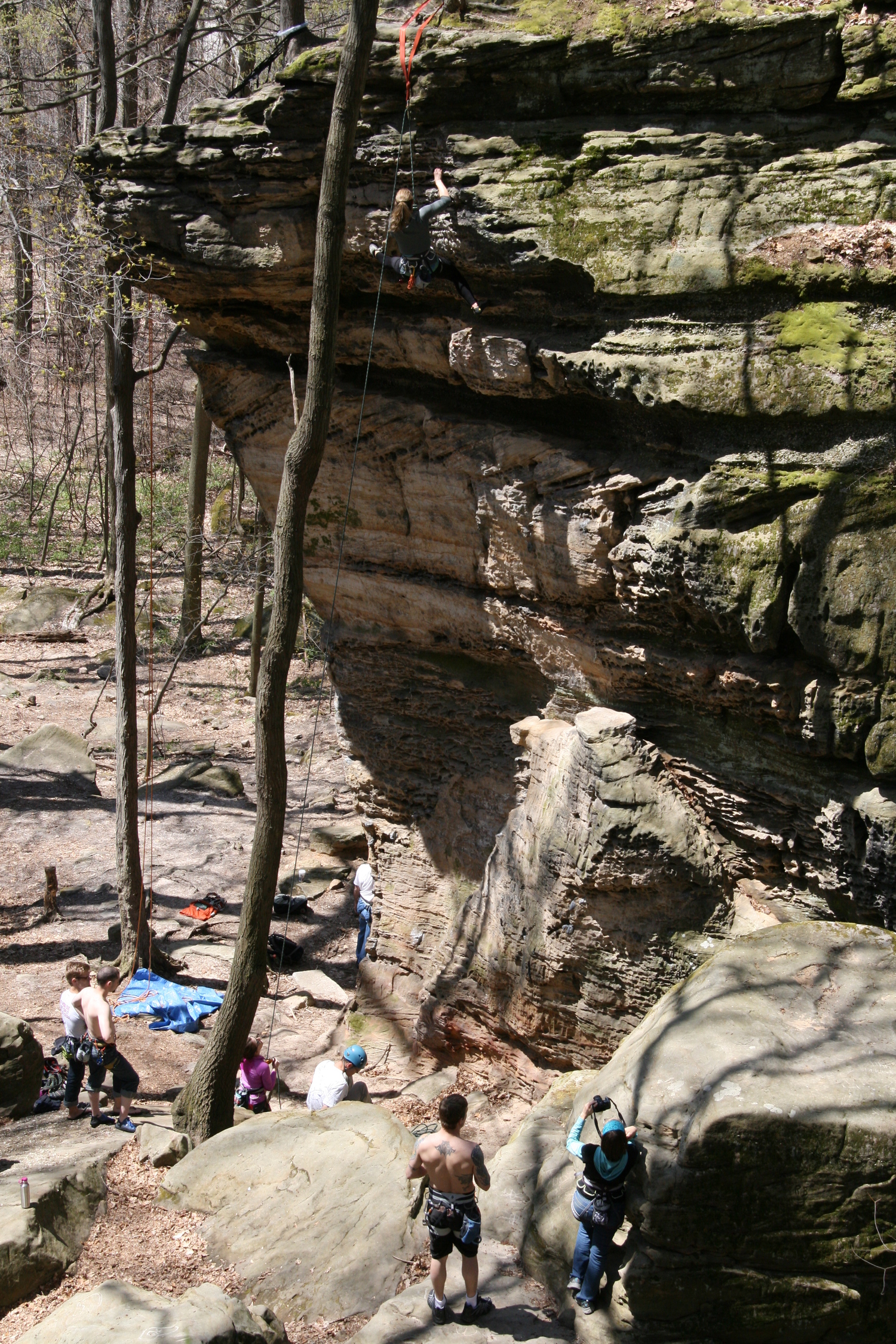 Some sun, some shady, some wind, always a good time. Crowds on the weekends.. Kids smokin' after skool weekdays. Couples walking all the time. The seclusion you desire is proportionate to where you're climbing. Ymmv.

It is all Sharon Conglomerate Sandstone. Don't pull hard on problems / routes during or immediately following rainy spells.

Plenty of Top Rope routes, only a handful of Gear routes, Bouldering + every lame contrived variation thought up.

Many of the Top Rope routes require long webbing or static lines to set up. Please be gentle with the remaining trees when setting up. .
CLEVELAND METROPARKS ELIMINATES INDIVIDUAL ROCK CLIMBING PERMIT!
On October 18, 2018, the Cleveland Metroparks Board voted to eliminate the individual rock climbing permit at Hinkley Reservation, Whipp's Ledges. Individual permits are no longer needed after November 17, 2018.
The Ohio Climbers Coalition talked with some of the Cleveland Metroparks Staff during the Whipp's Adopt-a-Crag Event in August 2017 concerning the possibility to remove the rock climbing permit at Whipp's Ledges. The OCC would like to thank Dan, Ashley and Zach, staff members and climbers from the Cleveland Metroparks for their tireless efforts in supporting climbing at Cleveland Metroparks.
Please keep in mind that groups still need to obtain a permit through the Cleveland Metroparks permitting process. The permit information will be updated on the Cleveland Metroparks website and the old signage will be removed soon. It is also important to remember that Whipp's is the only area in Cleveland Metroparks open to climbing at this time.
Cleveland Metroparks will update its website to reflect these new changes and any future issues concerning rock climbing at Whipp's Ledges. It will also be adding a Non-Cleveland Metroparks Program Permit application for anyone offering instructional classes throughout the park. This would include climbing instruction.
The Northeast climbing community is very lucky to have a jewel like Whipp's Ledges so close to home.
For more information about Whipp's visit the Cleveland Metroparks website at:
https://www.clevelandmetroparks.com/…/…/hinckley-reservation
ROUTES
There currently is no guidebook for this area, but you can view routes on Mountain Project.
Getting There
Locate the intersection of State Route 303 and State Road near Hinckley, Ohio. Go south on State Road. There are two parking areas with restrooms(no running water); either parking area will get you to Whipps Ledges.

Upper Parking Area: Go south on State Road to Bellus Road. Turn left on Bellus Road. Take the next right on Top of Ledges Drive. Follow this to the parking area.

Lower Parking Area: Go south on State Road past Bellus Road. The parking lot entrance will be on the left before the bridge.
crag stewards
The OCC is happy to announce that John Sprouse has accepted the volunteer position of Crag Steward for Whipp's Ledges. His email address is jsprouse3434@gmail.com. Please feel free to contact John with any questions, comments or concerns about the area.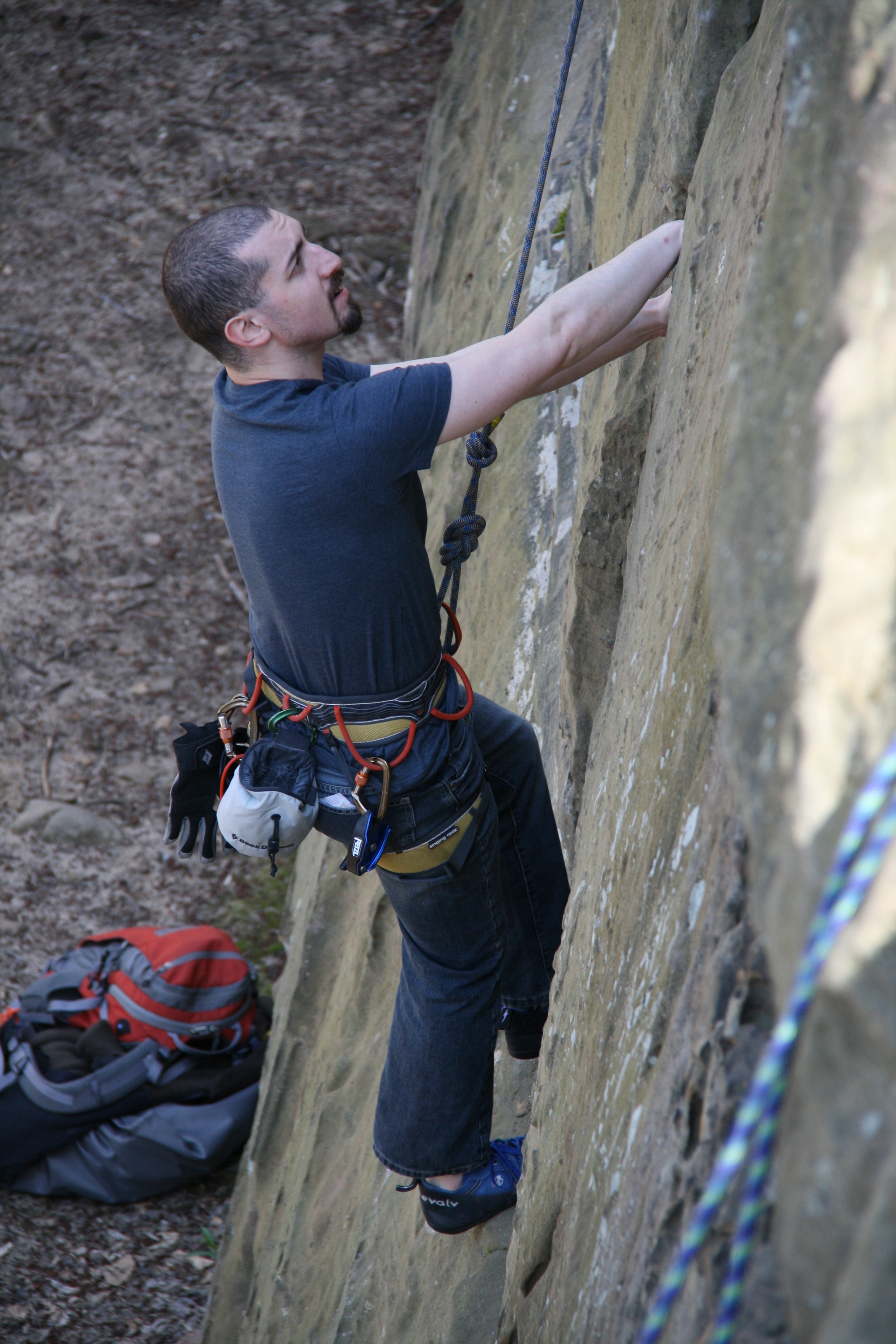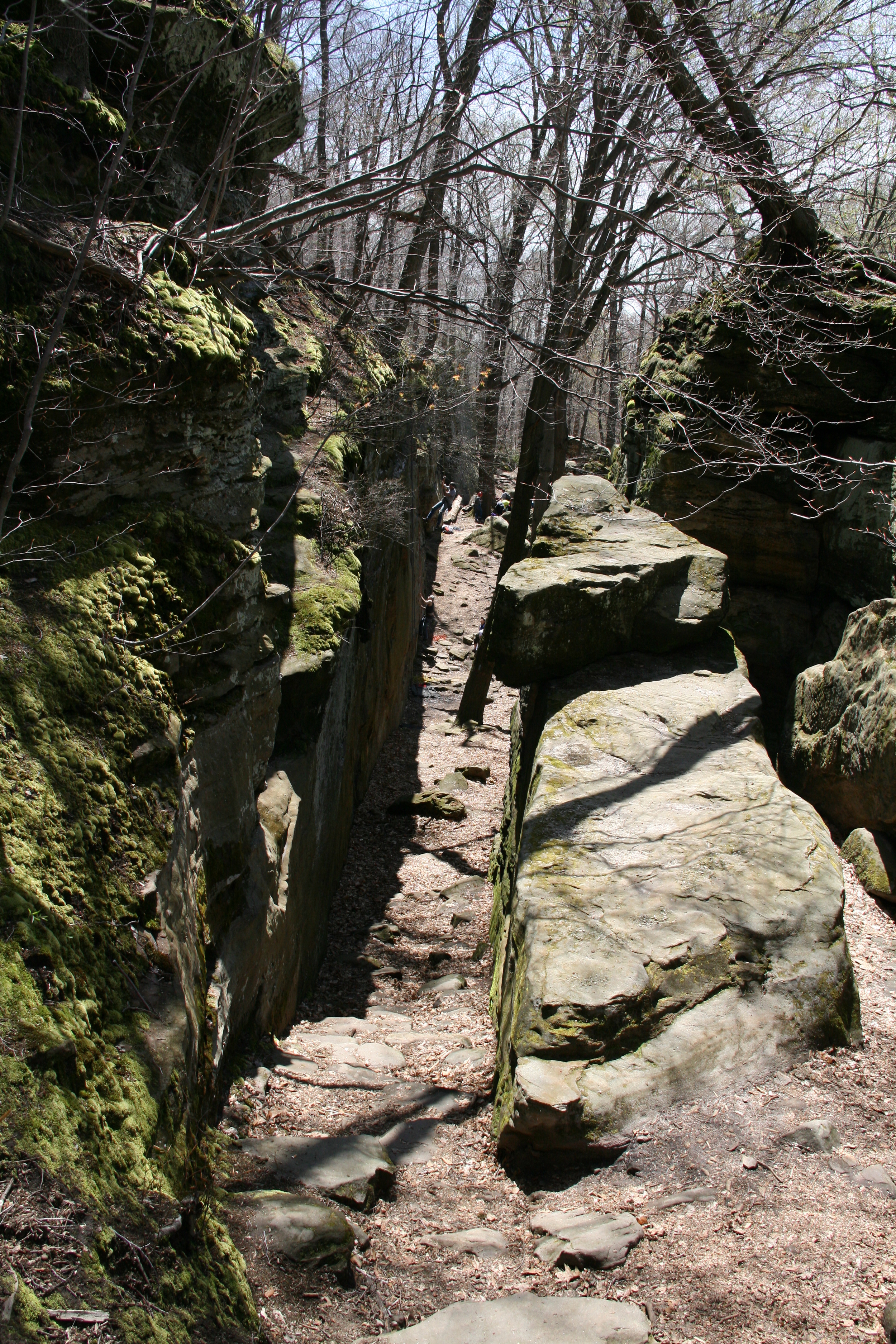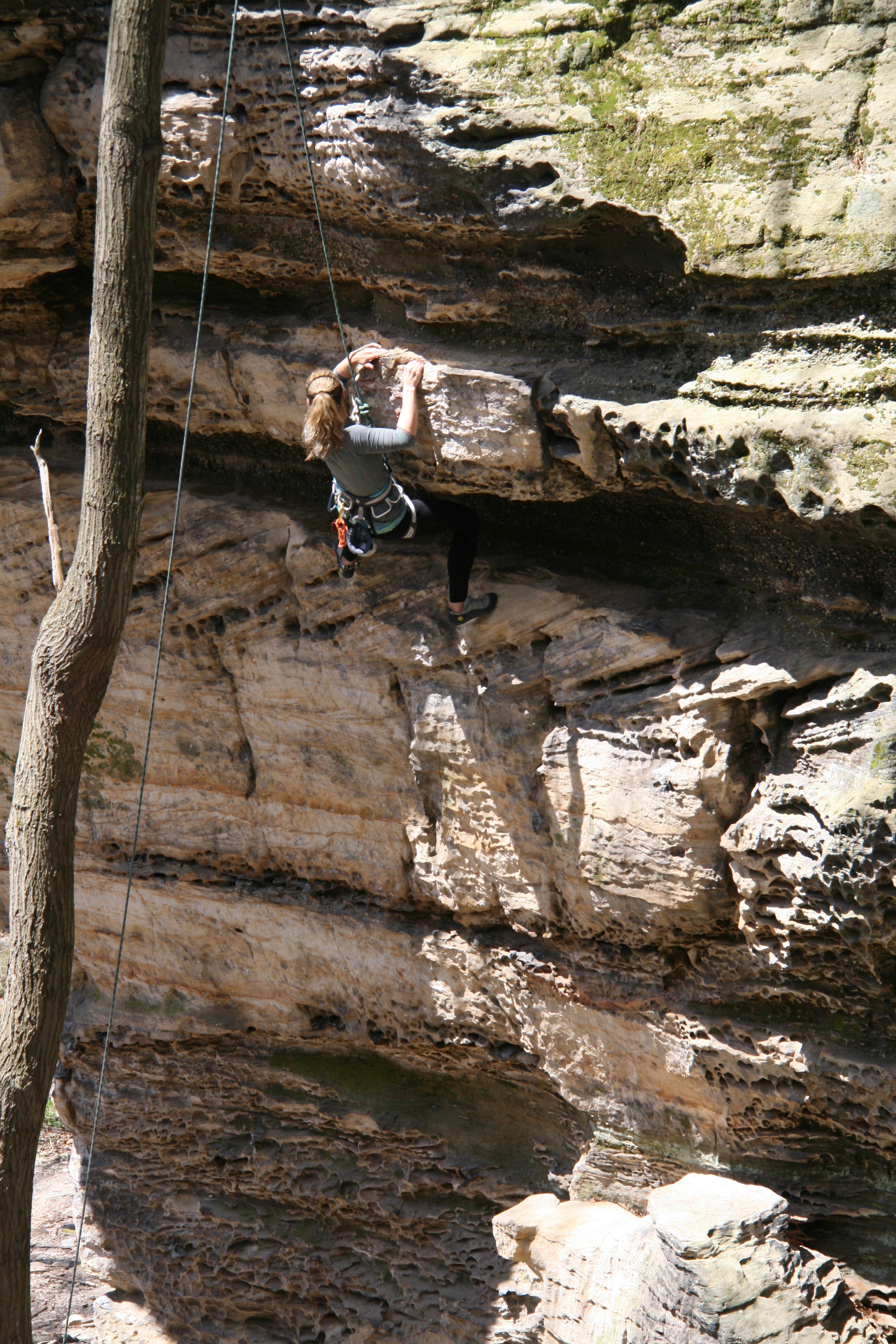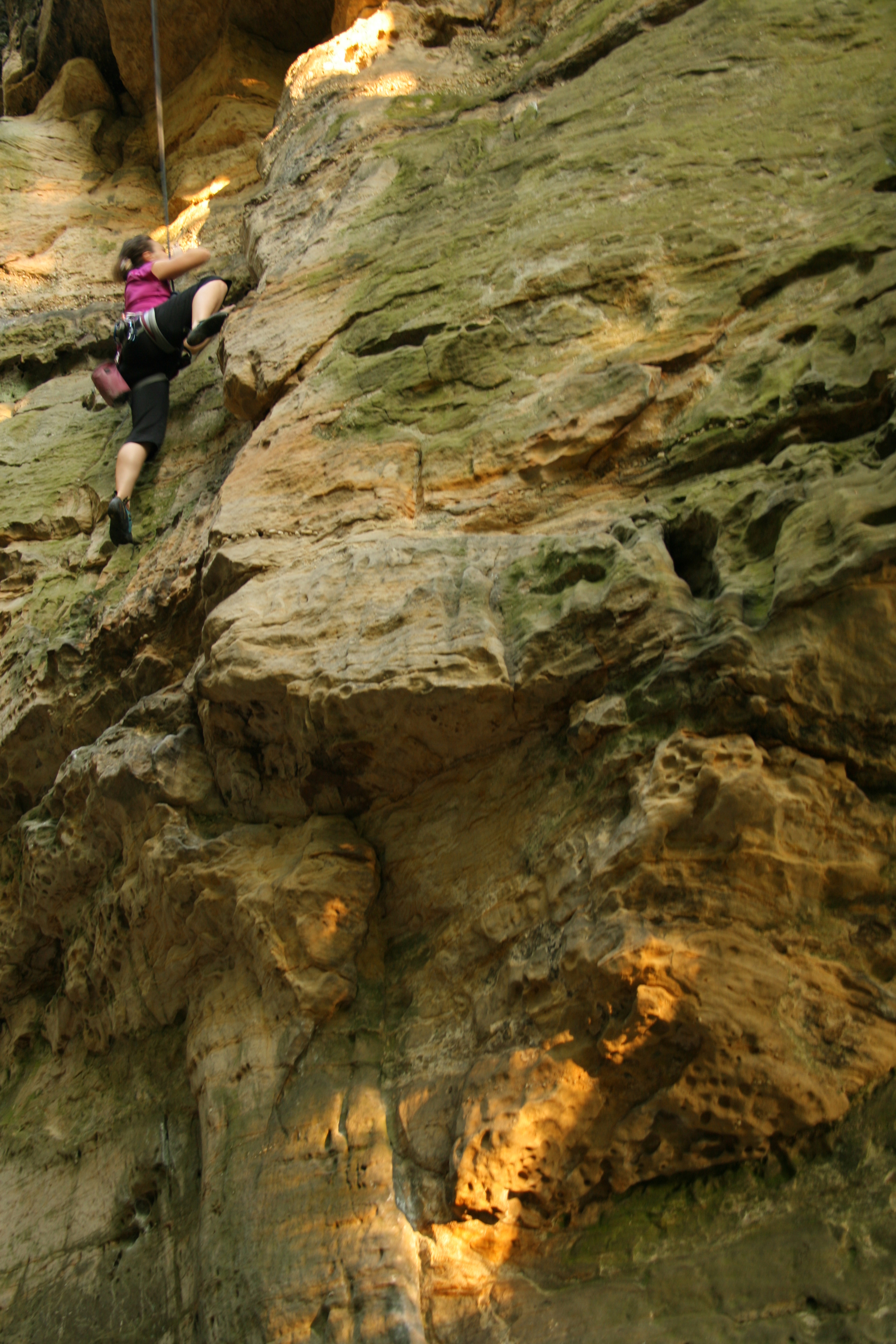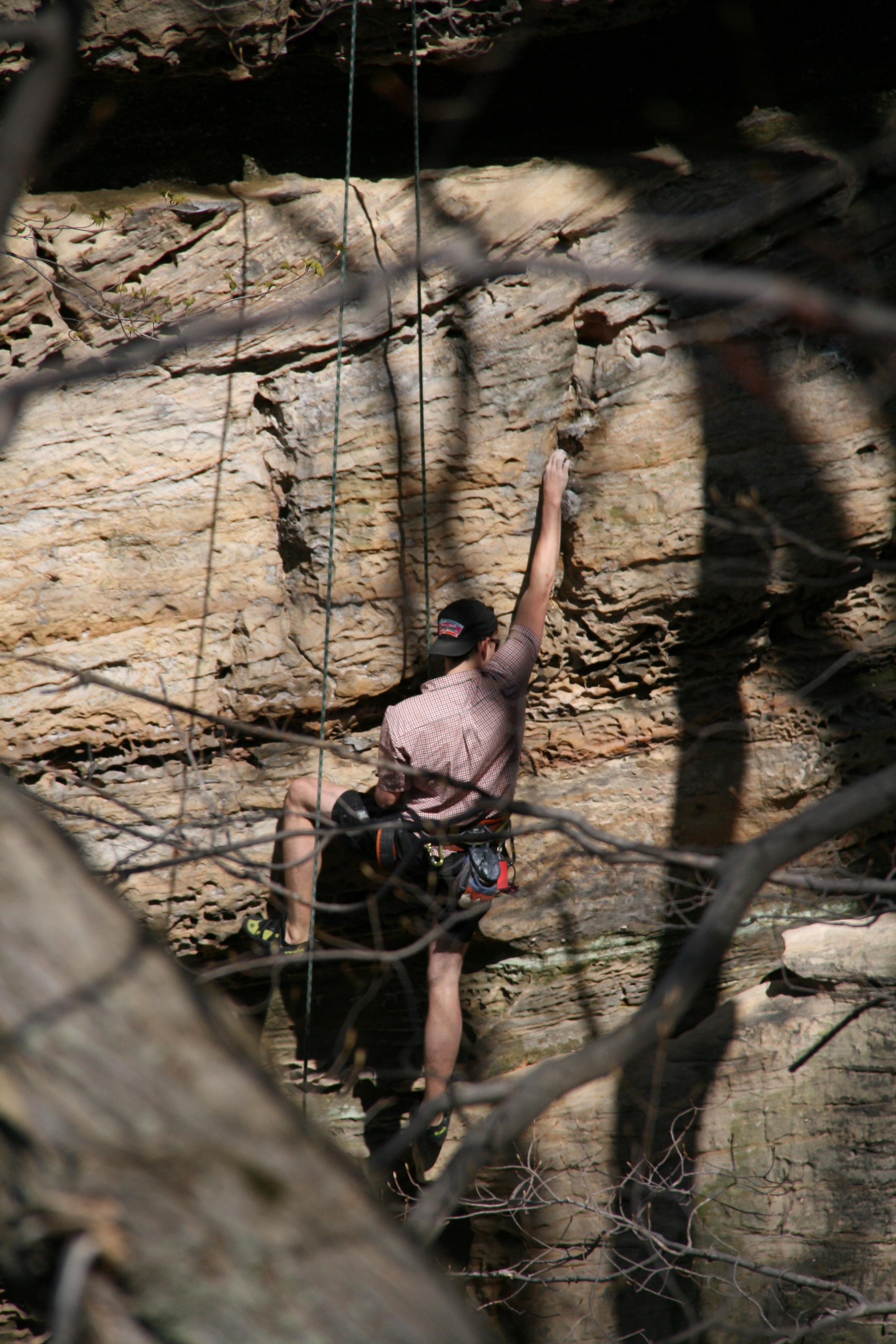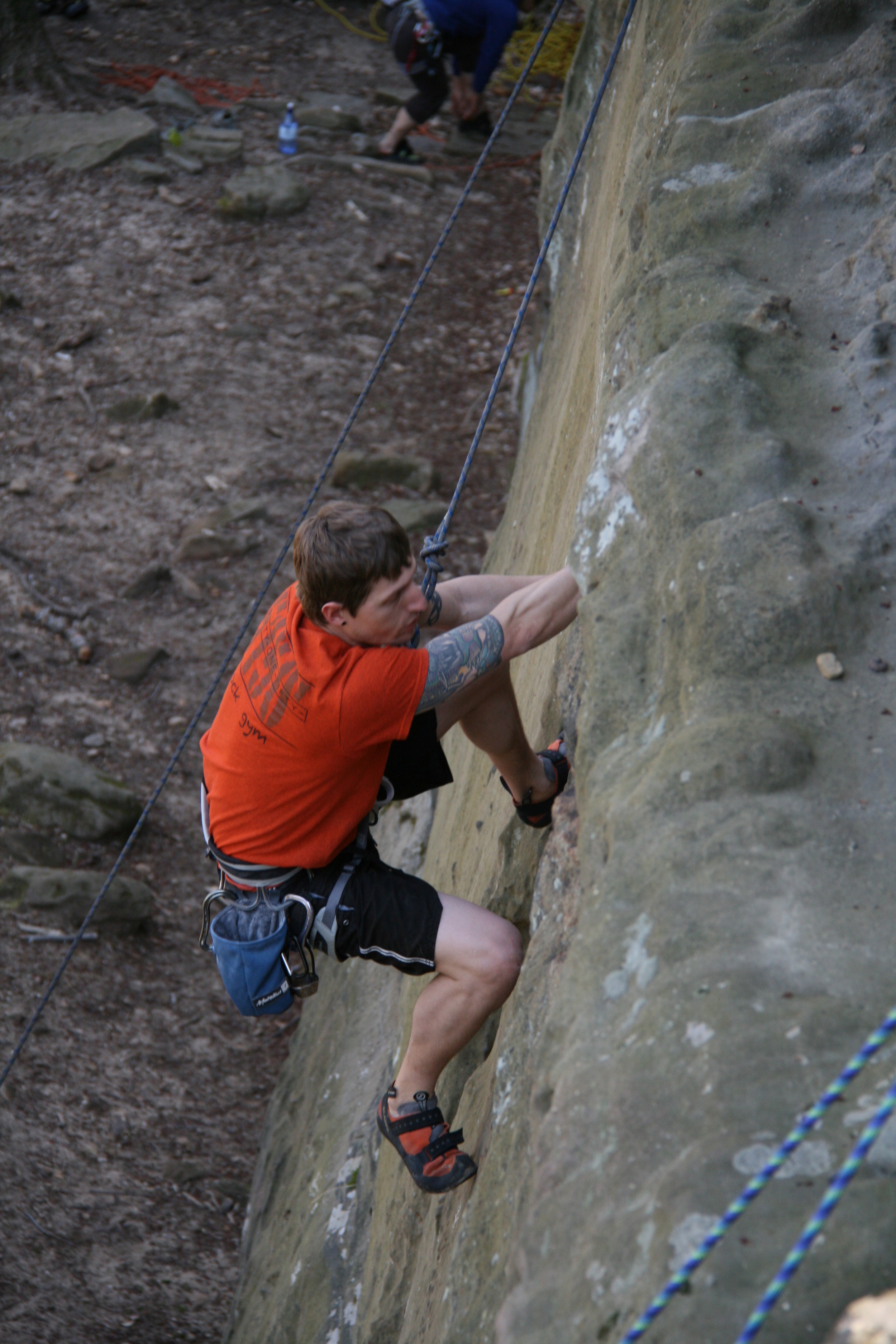 Donate to support the Ohio Climbers Coalition!
*We are a charitable organization under section 501(c)(3) of the IRS code.
All donations are tax deductible, to the extent permitted by law.